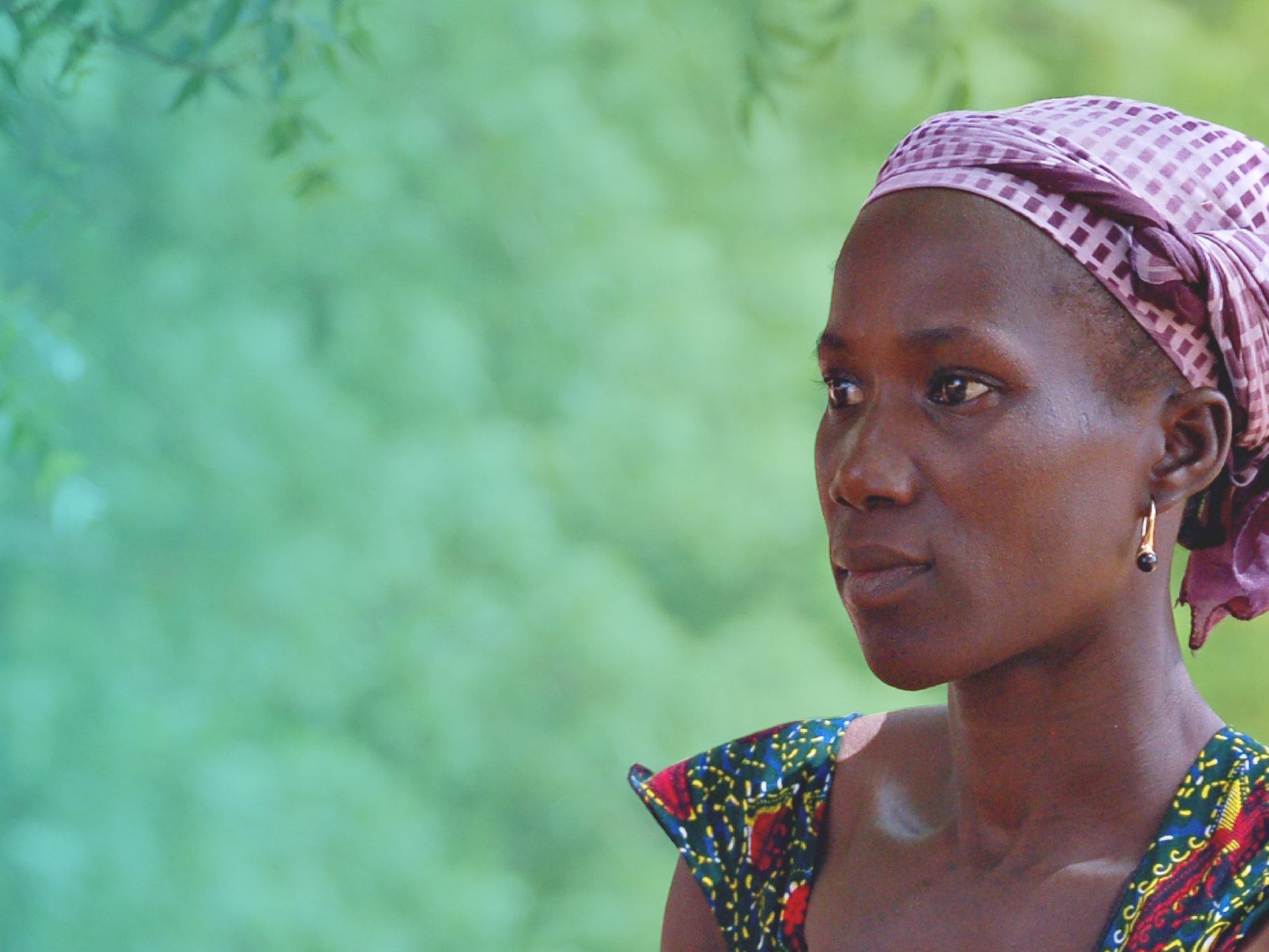 Trickle Up
Branding redesign, everything but the kitchen sink (aka the logo).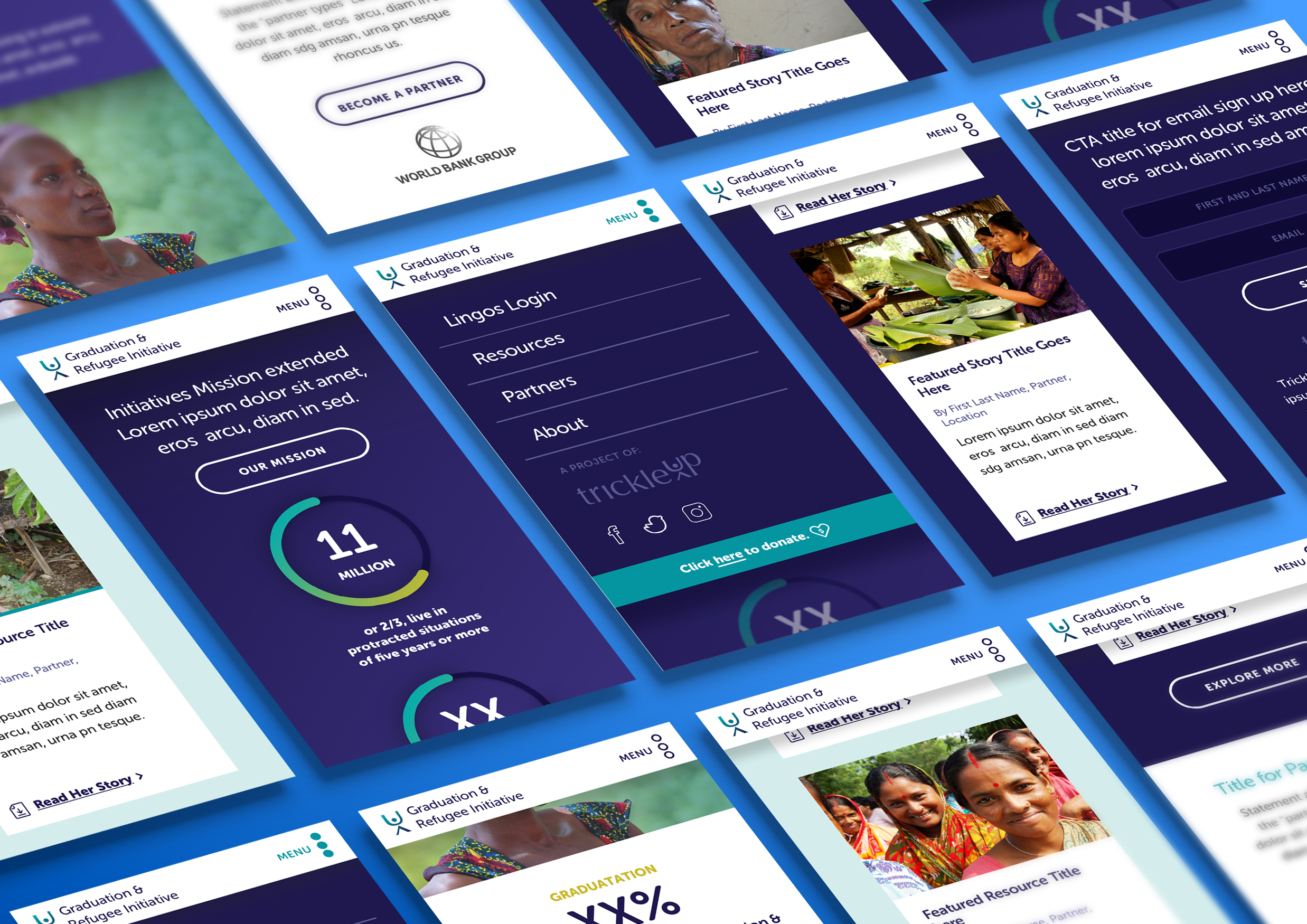 Microsite for the Trickle Up Graduation & Refugees Initiative
Link coming soon, site still in development!
We created their new brand guidelines. The following are slides from their PPT template.
View full guidelines here
The following images are their business collateral.
Print is not dead.
Brief
Trickle Up helps the poorest individuals and communities graduate out of extreme poverty. They implement a program called Graduation that takes participates through a series of steps toward a greater economic self-sufficiency. To make this happen, Trickle Up partners with local organizations, global institutions, and governments, to focus on how to scale what works. We were hired to refresh their entire brand, except for their logo.
My Role
Creative Director & Art Director